Best Trading

Resources
Below we have compiled a list with the best trading tools, software and resources.
Links on this website are external links. By using the links you will be redirected to the external websites. Tradeciety.com does not assume any liability or warranty insofar.
Trading Journal: Edgewonk
A trading journal is probably the most important tool any serious trader needs. And with Edgewonk, we developed the ultimate trading journal platform for Forex, futures, stocks, crypto, commodities, and CFD traders.
Edgewonk has been developed by us with the feedback of hundreds of traders and we keep improving it week after week with the best analytical tools and journaling features.
More info: visit website
Discount code: Tradeciety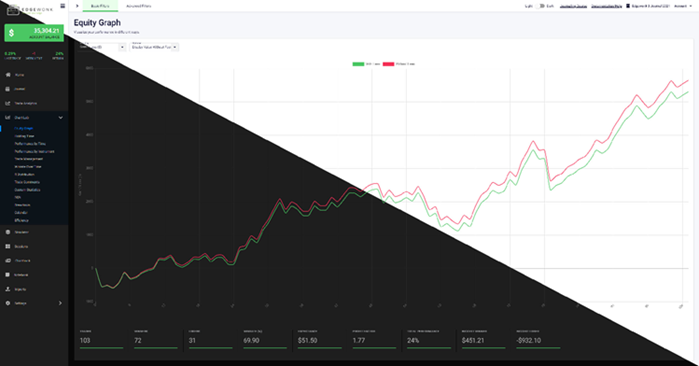 Forex & CFD Brokers
8cap has been founded in Australia in 2009 and they have taken the Forex world by storm. Nowadays, 8cap also offers the possibility to trade commodities, crypto, shares, indices and more.
More info 8cap: visit website
FxPro is one of the largest Forex and CFD brokers and they have been around for over 15 years.
Fxpro offers a wide variety of tradable instruments such as Forex, indices, commodities, metals, cryptocurrencies, and more.
More info FxPro: visit website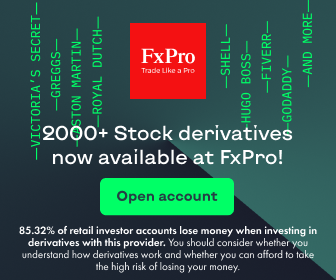 When I started trading Forex, 15 years ago, ForexTester was one of the first trading tools I used. Backtesting your trading strategy, or backtesting entirely new trading strategy ideas is essential when it comes to validating the effectiveness of the strategy.
ForexTester makes the process of backtesting as smooth as possible.
More info: visit website
Discount code: TRADECIETY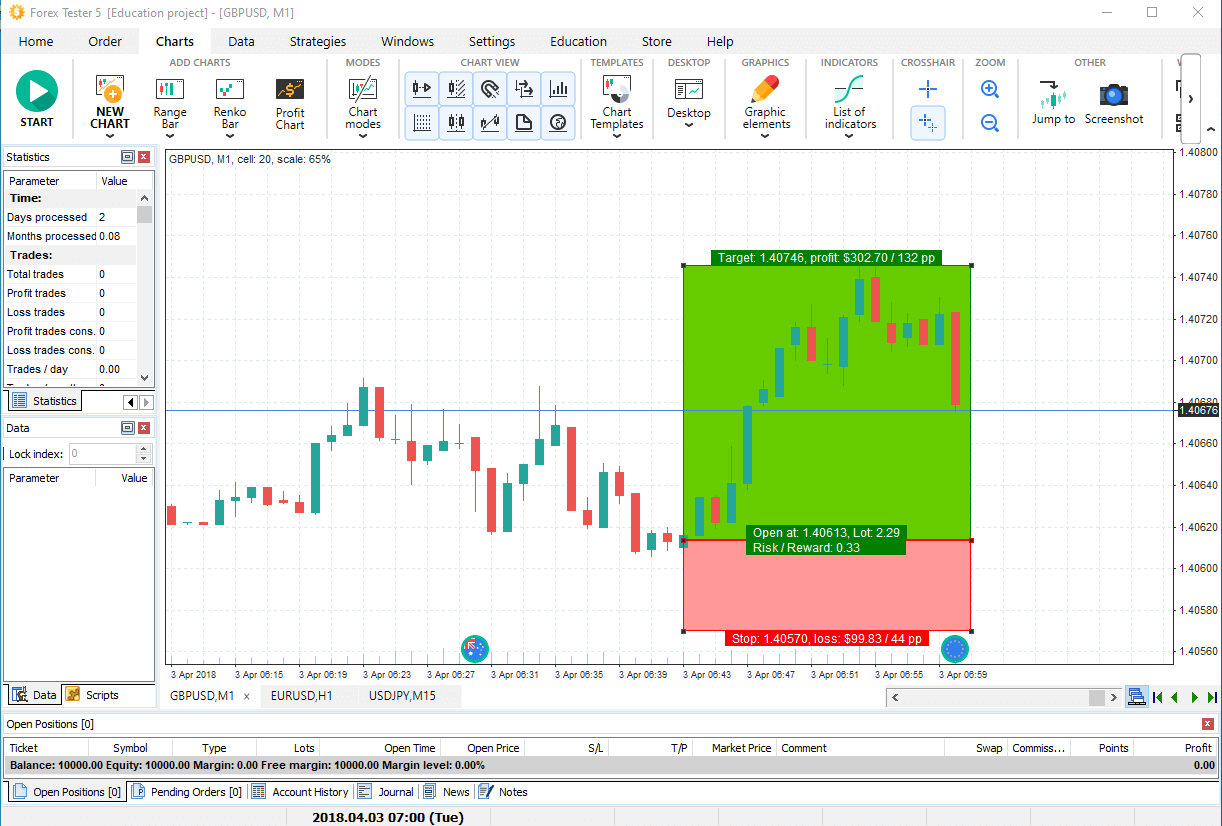 We have been using Tradingview daily since 2016. In our opinion, nothing comes close to Tradingview when it comes to charting.
The customization features, custom indicators, and all other tools make charting completely effortless.
We must have spent thousands of hours in Tradingview and we can't recommend it enough.
More info: visit website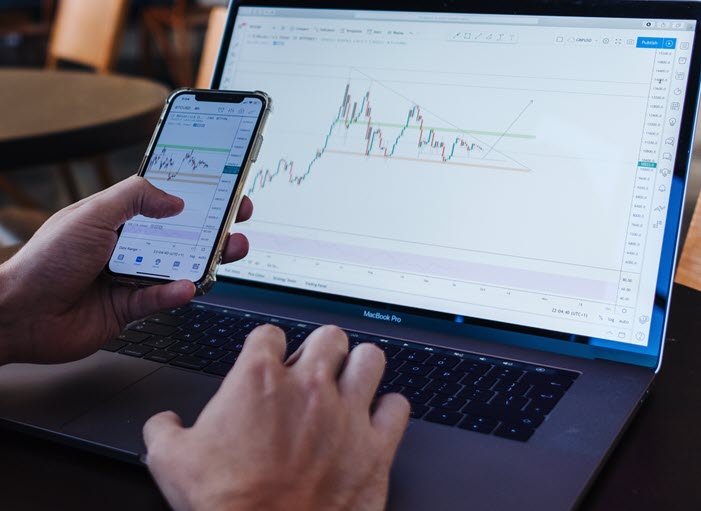 Disclaimer: Some links to products/companies on this page are affiliate links, meaning, we may receive a commission if you follow these links and make a purchase or sign up for any additional offers.