Trading

Shop

Tradeciety is a leader in the trading education field with over 22+ years of combined trading experience.

Our trading strategies have been time-tested for all timeframes and all market conditions.
New: TradeCademy

Trading Academy
Level: New traders - Intermediate traders
The Tradecademy is an all-in-one trading program.
You get access to over 80 brand-new videos. You can request new video lessons from your mentor, Rolf, directly.
Learn my ready-to-use trading strategies and let me show you how to build your own personalized trading system.
Get mentored by Rolf and join him in the live webinars and interact with him in the private community to get personalized help and direct feedback.
Benefit from tons of specials and an ever-growing archive of trading strategies and tips.
Starting at 297 USD for 1 year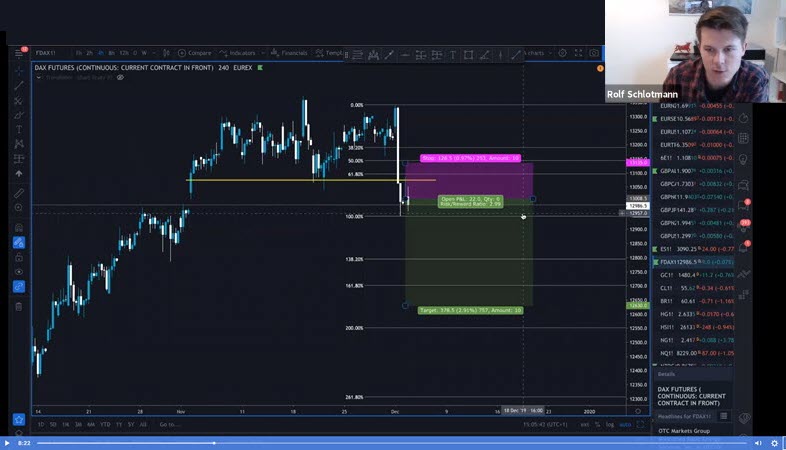 Advanced: Elite Day Trading
Level: Intermediate traders - Advanced traders
With our Elite mentoring program you get mentored by a professional day trader, join a group of like-minded traders, participate in our live webinars, and you can exchange ideas and ask questions in our live chatroom.
You also get access to our day trading video course with updated strategies for day trading Forex, crypto, and commodity markets.
If you want to focus exclusively on day-trading, then this is the right fit.
Starting at 297 USD for 6 months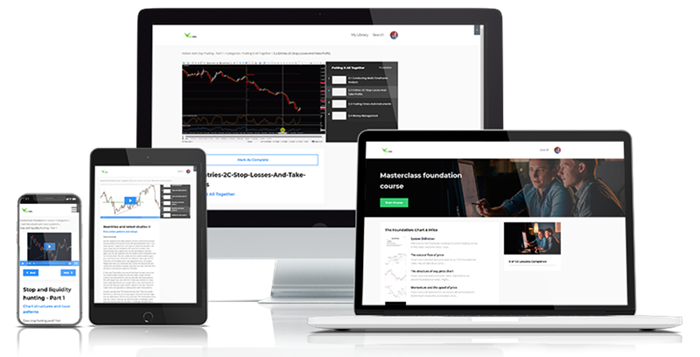 Trade

Cademy

vs

Elite

Day Trading
What is the

Difference

?

Whereas the Tradecademy is suitable for new and intermediate traders, the Elite day trading program is mostly for intermediate and advanced traders. The Elite program is not recommended for beginners.

Both programs offer unique trading video courses with ready-to-use trading strategies. None of the course videos have been shared anywhere else before.

The style of the Tradecademy program is similar to our YouTube trading videos - however, the content of the course goes much deeper than the YouTube videos and covers previously not discussed trading topics.

The Tradecademy is taught only by Rolf and he is also your mentor in the Tradecademy program. In the Elite program, Moritz will be your mentor who is a professional day trader for well over 10 years.

The Elite day trading program exclusively focuses on day trading and scalping as low as the 1 min timeframe. The Tradecademy is an all-around program, including swing trading and day trading strategies, but does not go into scalping.

Both programs also have their own, private trading community and chatroom, live webinars and mentoring.
Tags: Forex, Crypto, Stocks, Futures, Indices, Indicator
The Trend Rider indicator combines powerful price action analysis and sophisticated algorithmic data analysis to provide traders with high-accuracy chart analysis and support the decision-making process.