Forex Beginner Trading Course
Part 2: Chart Analysis
I hope that you enjoyed part 1 of our free Forex beginner course.
In the second part, we start digging into charts and you will learn the basics of chart analysis.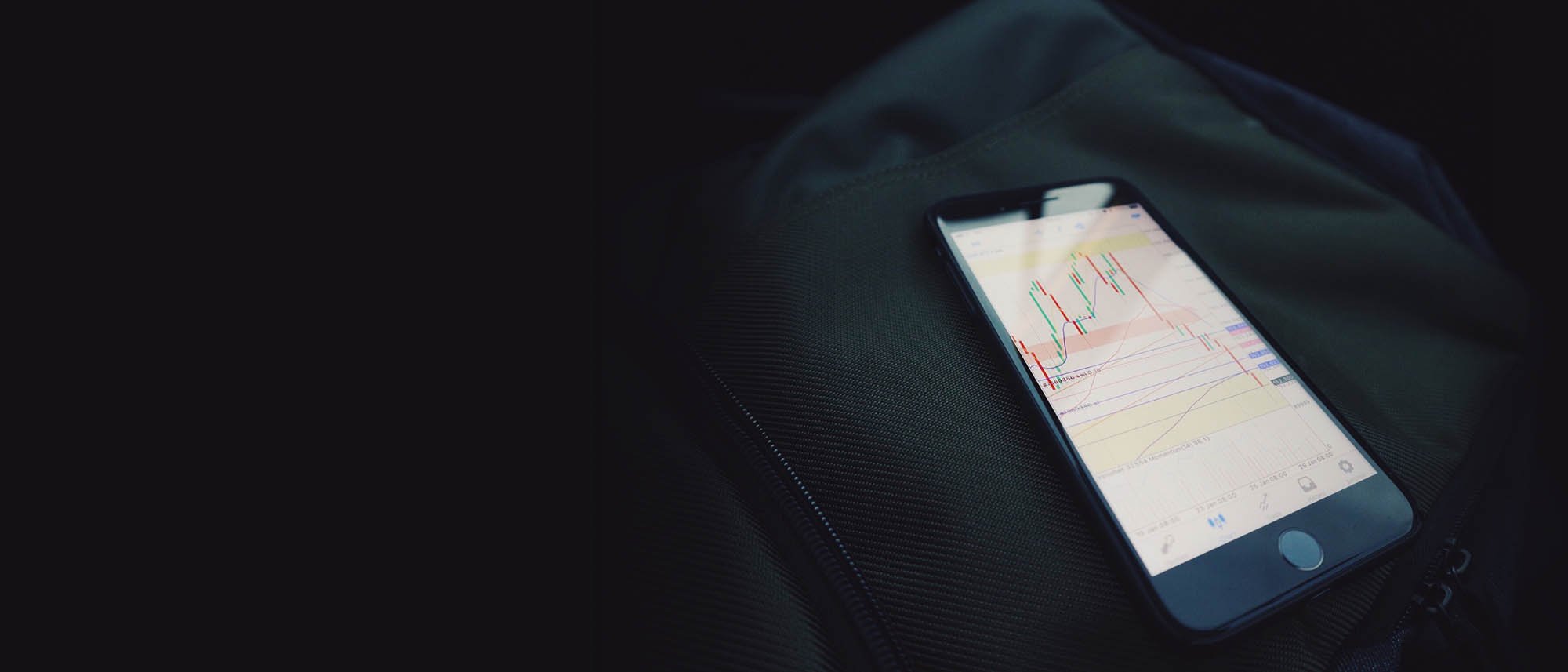 Timestamps
0:00 – 11:00 The different chart phases
11:00 – 22:38 Trend Analysis: Impulsive vs. Corrective waves
22:38 – 32:04 Defining swing points and trend structure
32:04 – 39:25 Support and resistance introduction
39:25 – 50:46 Support and resistance in the live markets
50:46 – 58:52 Introduction into trendlines
Discount Code: Book
Use discount code ´book´ for the Mentoring Program or the Price Action Course Bundle to save 15%.
Day Trading Mentoring
The Elite program is made for day traders looking for a complete package.
Master our advanced day trading strategies, learn from our trade recap videos, see what we trade and how.
Get mentored by professional traders, join a community of like-minded traders, dive into our live day trading chatroom and get real results.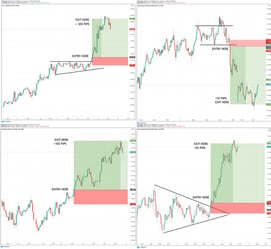 Price Action Course
Get our 4 trading courses in one bundle:
Price action Strategies + Supply & Demand + Daily Bias + Forex Beginner course
Step by step video course with many trade studies.
Entry checklist and precise rules included.
external link