Forex Beginner Trading Course
Part 2: Chart Analysis
I hope that you enjoyed part 1 of our free Forex beginner course.
In the second part, we start digging into charts and you will learn the basics of chart analysis.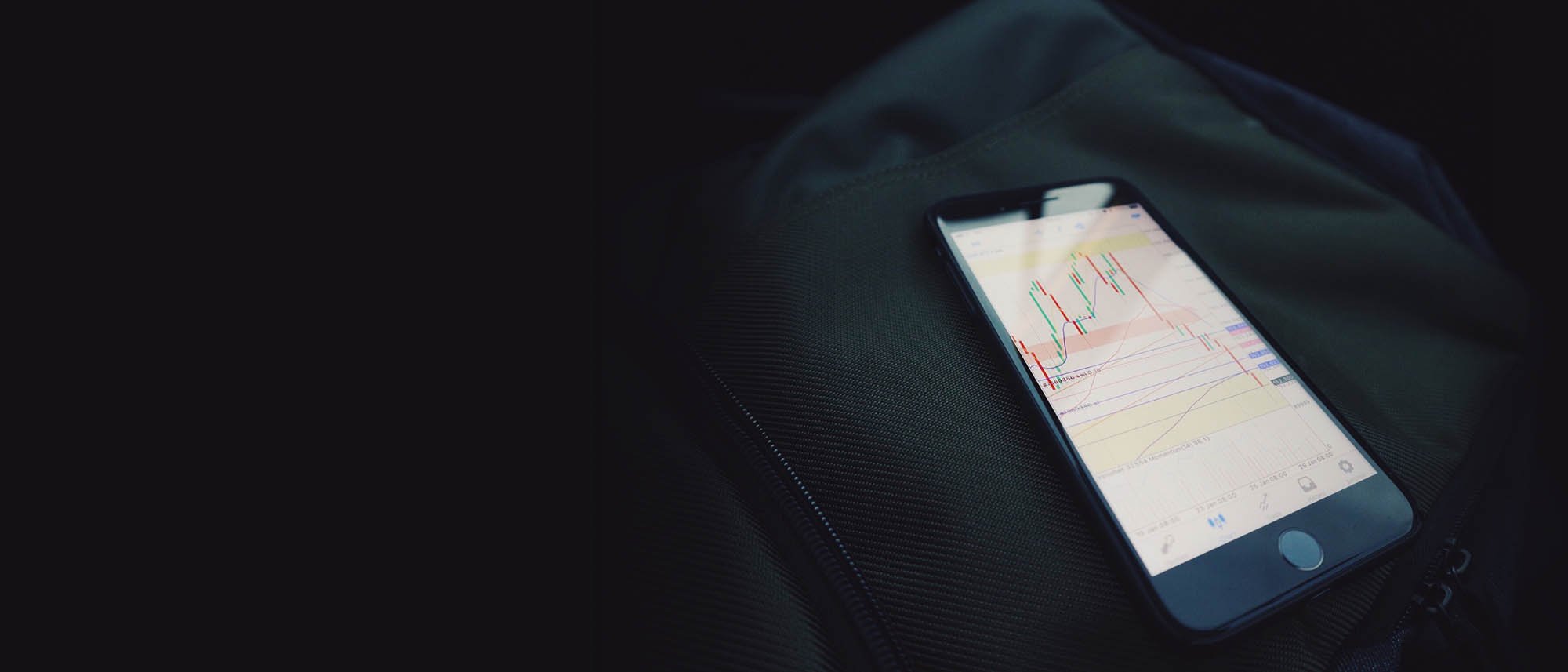 Timestamps
0:00 – 11:00 The different chart phases
11:00 – 22:38 Trend Analysis: Impulsive vs. Corrective waves
22:38 – 32:04 Defining swing points and trend structure
32:04 – 39:25 Support and resistance introduction
39:25 – 50:46 Support and resistance in the live markets
50:46 – 58:52 Introduction into trendlines
Discount Code: Welcome
Use discount code ´welcome´ to save 15% when signing up for our Tradecademy all-in-one program.
TradeCademy

: Online Trading academy

Our Tradecademy is an all-in-one education program for traders.

Get access to our brand-new video trading course with over 80 videos and 20 hours of trading education.

Learn our ready-to-use trading strategies. Applicable to Forex, crypto, commodities, and index trading.

Participate in the live webinars and join our private chatroom.

Get mentored directly by your trading mentor Rolf who has over 17 years of trading experience.